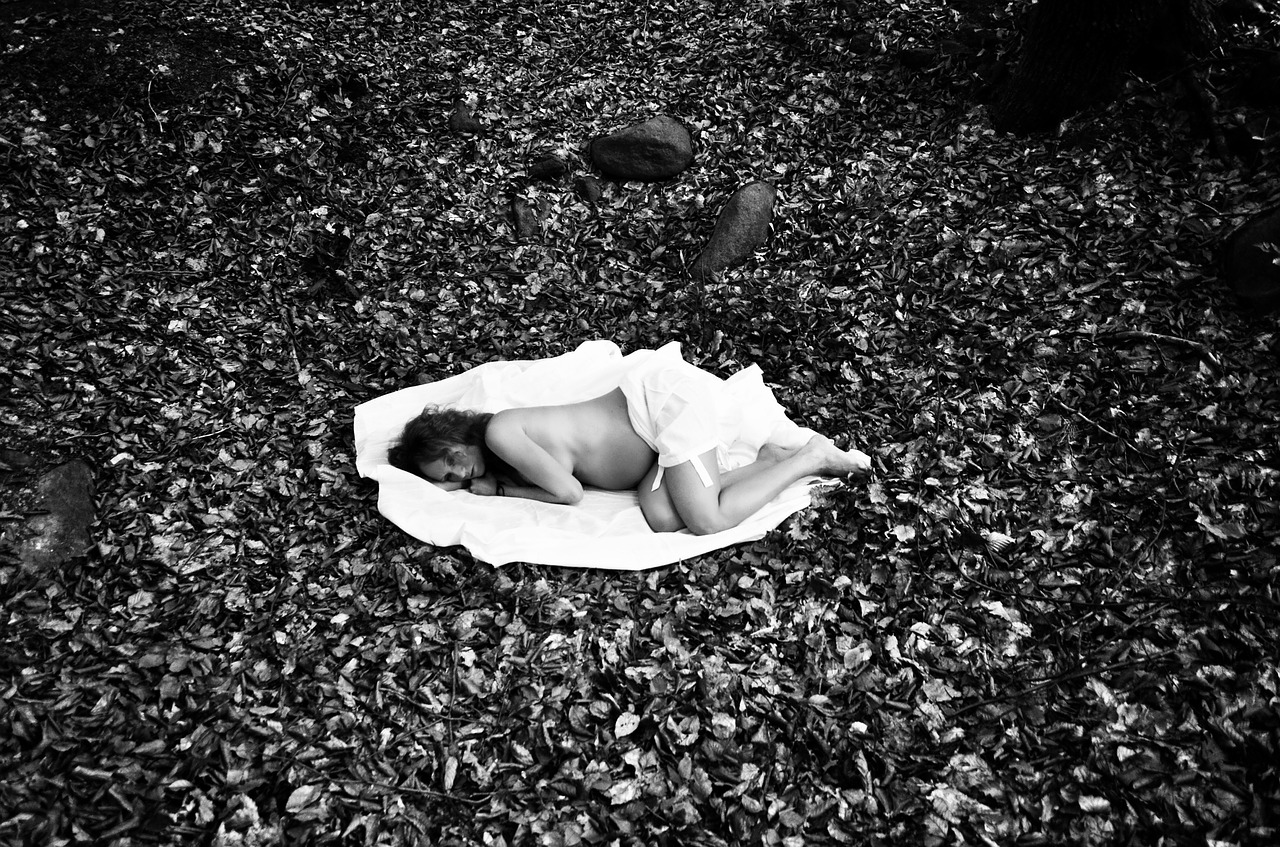 Foreword
The unexpected and sad experience of a friend led me to share with you a brief article from my research on this topic. My friend who was five weeks pregnant in Sweden was thinking of abortion for reasons personal to her, so she seeked support on internet, she namely wrote to two facebook groups "Woman without kids" and "Women Without (human) Children" each with more than 1k members and most members and admins are from North America (U.S). She did not get any response at first few hours and then both admins removed her post and blocked her, one even wrote and gave her speech about value of life and that she is no more owner of other's life.
This was not the same experience she got from Swedish women in similar group; within few hours more than 40 women wrote to her and supported her in whatever decision she makes, shared experiences and more than few offered to have a conversation. This contrast is the motivation for me to write this article.

There have been many arguments with and against the right for women to choose abortion until today. For almost 59 percent of all women in the world, it is an obvious right for women to make the decision whether they want or not to keep up with the pregnancy while in the rest of the world people are still fighting for or against this right. There are many reasons why abortion on woman's request should be allowed in all countries.
1.First of all, no one is perfect and sometimes we make decisions which we later regret. Of course, we should always be careful when making life changing decisions and be aware of the consequences but in my opinion there should always be something you can do to stop the mistake you have made, just to avoid problems and failures in the future. Most women get pregnant when they feel secure and emotionally ready for being a parent. However, it all may change if they suddenly feel insecure about their partner, themselves or if the pregnancy threatens their own or the baby's health. Some other are just too young and have made their very first life changing decision but realize that they are not ready to be with a child as they think more and finds out about what it takes to be a good parent.
2. Some women get pregnant against their own will. About 18 million women have experienced vaginal rape in their lifetime. Women who were raped by a current or former intimate partner were more likely to report Rape Related Pregnancy (RRP) (26%) compared to those raped by a relative (5.2%) or a stranger (6.9%). Not all of them will have the choice to do an abortion. According to the World Health Organization, 23,000 women die of unsafe abortion each year and tens of thousands more experience significant health problems. This means that some women are dying for trying to avoid making more mistakes or to avoid several problems in the future which were never caused by themselves from the beginning. If these women could legally do the abortion, they could live on and have a second chance to live a better life. Doing an abortion will always be hard and emotionally and physically painful whether the pregnancy is wanted or not. So, this would be the "punishment" or as I like to call it the price of making a mistake for those who made wrong decision to get pregnant when not ready for it. I don't think that death or life time injuries or feeling of being unhappy for your whole life is a fair price for this one mistake. The findings show that countries with almost no deaths from unsafe abortion are those that allow abortion on request without restriction. So, this is a proof that all countries should provide universal access to safe abortion if they want to do something positive for the health of their societies.
3. Women need free access to abortion in order to achieve full equality with men. Men have all the rights of their own body. A woman's life will socially, economically, mentally and physically get disrupted when pregnant. Therefore, she should be the one who decides whether or not she should end the pregnancy. The women's liberation movement sees abortion rights as vital for gender equality. They say that if a woman is not allowed to have an abortion she is not only forced to continue the pregnancy to birth but also expected by society to support and look after the resulting child for many years to come. It is also about having the freedom to choose what to do with your body and foetus are actually a part of the woman's body.
4. studies and the results show that children who are unwanted due to unplanned pregnancies live under worse circumstances than other children as they are not as loved and secure at home. Some become orphans from the very first day of being born into this life because the mother can't afford to keep them and raise them by their own. In one of these studies, published on the HuffPost news center, A psychiatrist and social worker followed children born after denied abortion until they were 35 years old. After the Swedish laws were liberalized in 1939, a hospital committee reviewed women's requests for abortion. 197 abortions were declined by the local hospital committee. Of note, 68 of these pregnancies ended in abortion, mostly illegal, which shows the determination of the women not to continue their pregnancies. 66 boys and 54 girls were followed as they grew up. Children born after denied abortion managed their life worse than their match in many ways. Psychiatric hospitalization was twice as common. Criminality was twice as common, and criminal activity was three times higher. Registration for public drunkenness was 50 percent higher. The possibility of receiving public assistance between ages of 16 and 21 years was six times higher and having learning disorders two times higher. Simply, they didn't make it well in their future compared to children whose parents willingly have been given birth to.
As you see, to deny abortion will never lead to a safer and healthier society. To conclude, if abortion becomes allowed and access to safe abortion provides in all countries, we will be able to increase people's mental health and decrease the crime in our societies all over the world. This right is not only a woman's right, but it's a human right because every human being is deserved to feel loved, supported and free.
It should also be noted that late termination of pregnancy after week 21, when the fetus becomes viable, is not discussed in this article, and such abortion should be performed only if woman's health is at risk or when lethal fetal abnormalities have been detected.